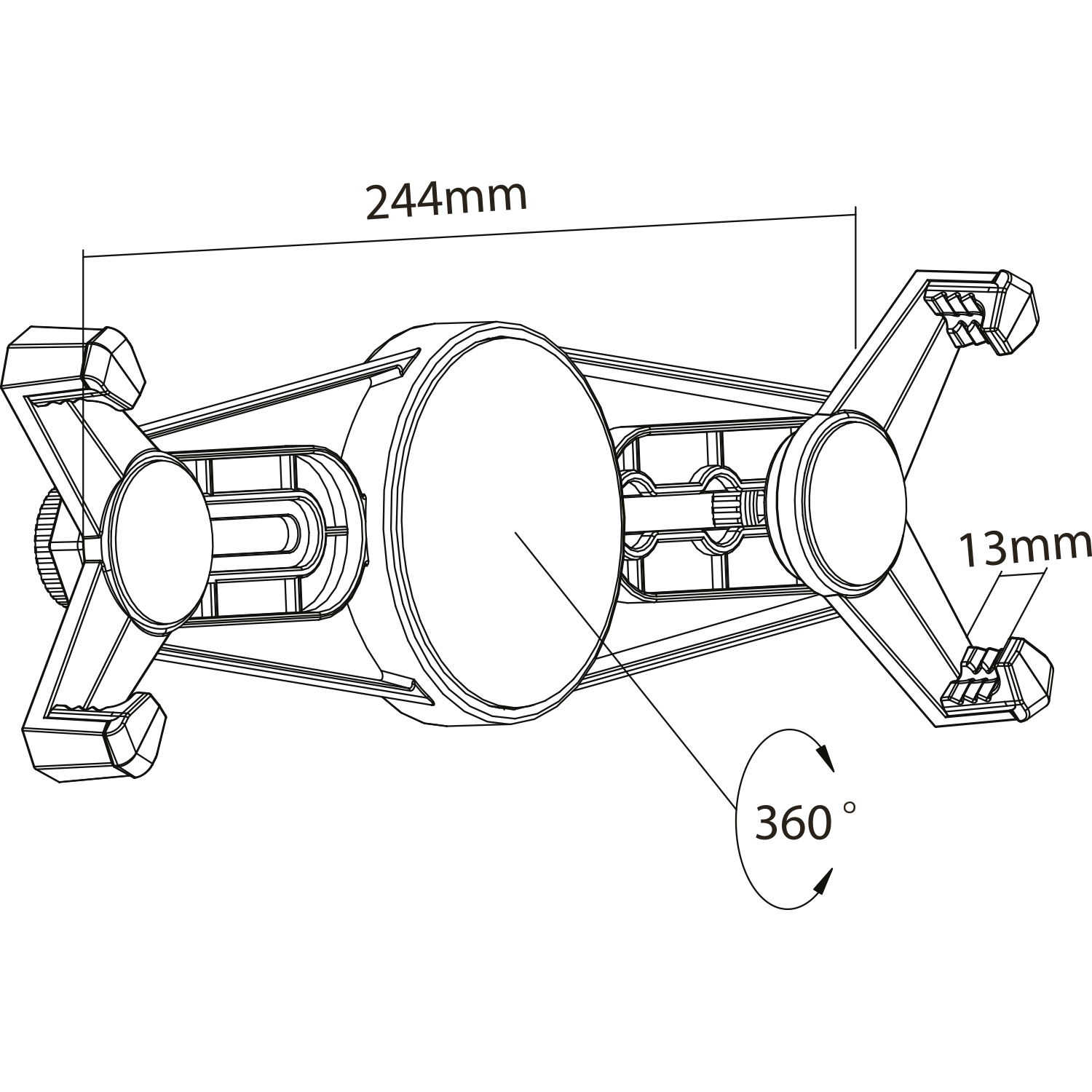 Tablet Wall Mount - 7" - 10.4"
SKU: BRBTAB
---
This Crest 360 rotation low-profile tablet wall mount is perfect for the office or home. It features protective pads to prevent the tablet from scratching as well as adjustable mounting options to suit different tablets. It's a quick and easy installation to suit your lifestyle home.
*This product is discontinued and is no longer available.